Thursday, March 8, 2018 / by Jonathan Lerit
Military move in season is coming.

Is your job relocating you to Yuma or, has the military transferred you here?
Do not worry. Here's a guide that's going to help you out make that smooth transition.


Moving is part of the adventure that comes with military life and service to the country. Military members typical move every 3 years. There is a Marine Corps base here and an Army base about 30 miles north. Taking command of your move means knowing where to turn for support. Relocation assistance professionals can help families plan, address questions and provide access to resources related to moving.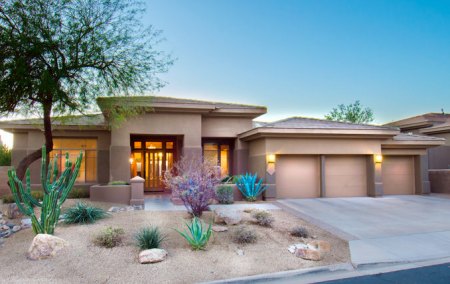 Nothing's better than one-on-one assistance from an expert. The Sexton Property Group will sit down and help you go over the home buying process. Getting the right house at the right price is critical not only for your satisfaction, and for your long term financial health. We have strategies that help our clients buy right. We offer City Tours so you can learn about local points of interest, like shopping restaurants, parks and hospitals. That way you can determine what neighborhoods will work best for you.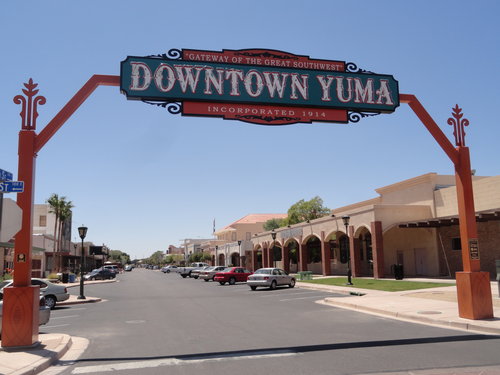 Speaking of neighborhood, you will find Yuma has great people, unique events, art, culture, outdoor recreation, indoor recreations, shopping, great weather and everything else you need to make it home. We are the fastest growing community in the United States. We are very proud of Yuma and all it has to offer. You will see that we are a desert community, but we have beautiful weather. Our winters are especially wonderful with average temperatures of 70 degrees, sunny days and cooler nights. We know you will find that it is everything you expected and more. Yuma is a great place to be outdoors (especially in the winter), and there are lots of fun things to do as a family.
Martinez Lake
or
Senator's Wash
are less than an hour to the north for boating and water sports. If you like fishing, there are places right in town, or you can be at
Mittry Lake
within 15 or 20 minutes. Check out
visityuma.com
for maps and more information. If the outdoors is not your thing, there are plenty of other opportunities for entertainment in Yuma County. The Yuma Palms Regional Center is home to many popular chain stores where you can shop for clothes, shoes, discounts, hobbies or specialty items at your favorite places.
If your family is PCSing this summer,
The Sexton Property Group
will help you through the process! We are deeply rooted in Yuma, we know the local neighborhoods and we are here to help guide you through this transition. Come see us any time.
Here are some useful links:
MCCS Yuma
- The site provides information on all MCCS Yuma programs and services.
Visit Yuma Website
- contains tons of great information for getting to know Yuma, places to go, and what's going on. This is an excellent resource for newcomers and old timers alike.
Yuma AZ Gov
- website is another great place to get information about the town, events, or even pay your water bill.
Yuma Mom
- has an event calendar and lots of info about Yuma attractions.
---