Monday, May 11, 2020 / by Ed Sexton
The turn of the decade brought more changes than any of us ever anticipated, stay at home orders, social distancing, travel restrictions, and wearing masks to name a few. The basic functions that we have to perform are all still there but the "how" is different.
My first Real Estate Broker would say, "every realtor should have to sell or buy a house every year just so they understand exactly what their clients go through". I would add "and move" to that statement. Punctuate it with, "during a Pandemic", and you have a whole lot of new "How's".
My wife Brooke and I just moved and yes, we did it during the current COVID -19 Pandemic. So we bring some recent practical experience to the table and hopefully a bit of information that can help you effectively plan how you will move and what precautions to take, or at least think about.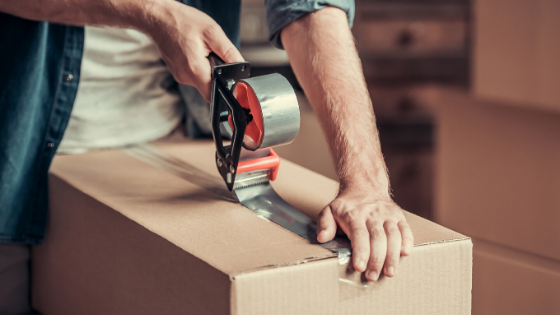 Where are you moving and what restrictions are in place in that area?
Brooke and I had a local move so determining whether moving services were considered essential in Arizona was the first step. Luckily for us they were. If you are moving out of your current city, you can check the state, county, and city websites where you are moving to see if there are any restrictions and how those might affect your move.


How will you move, do-it-yourself or hire a moving company?
Obviously
the do-it-yourself route will provide you with the best social distancing option. Just don't underestimate the time and energy that it will take to tear down, pack and load up, and then unload, unpack, and set up your new home. We are usually do-it-yourselfers. If you choose that route, you may still need to rent a truck, buy boxes, and packing supplies.
Have a plan to clean and disinfect items that you will use for the move. The CDC recommends these general guidelines, just make sure you think about the items that will be frequently touched in the move by multiple people, like boxes.

Clean and disinfect: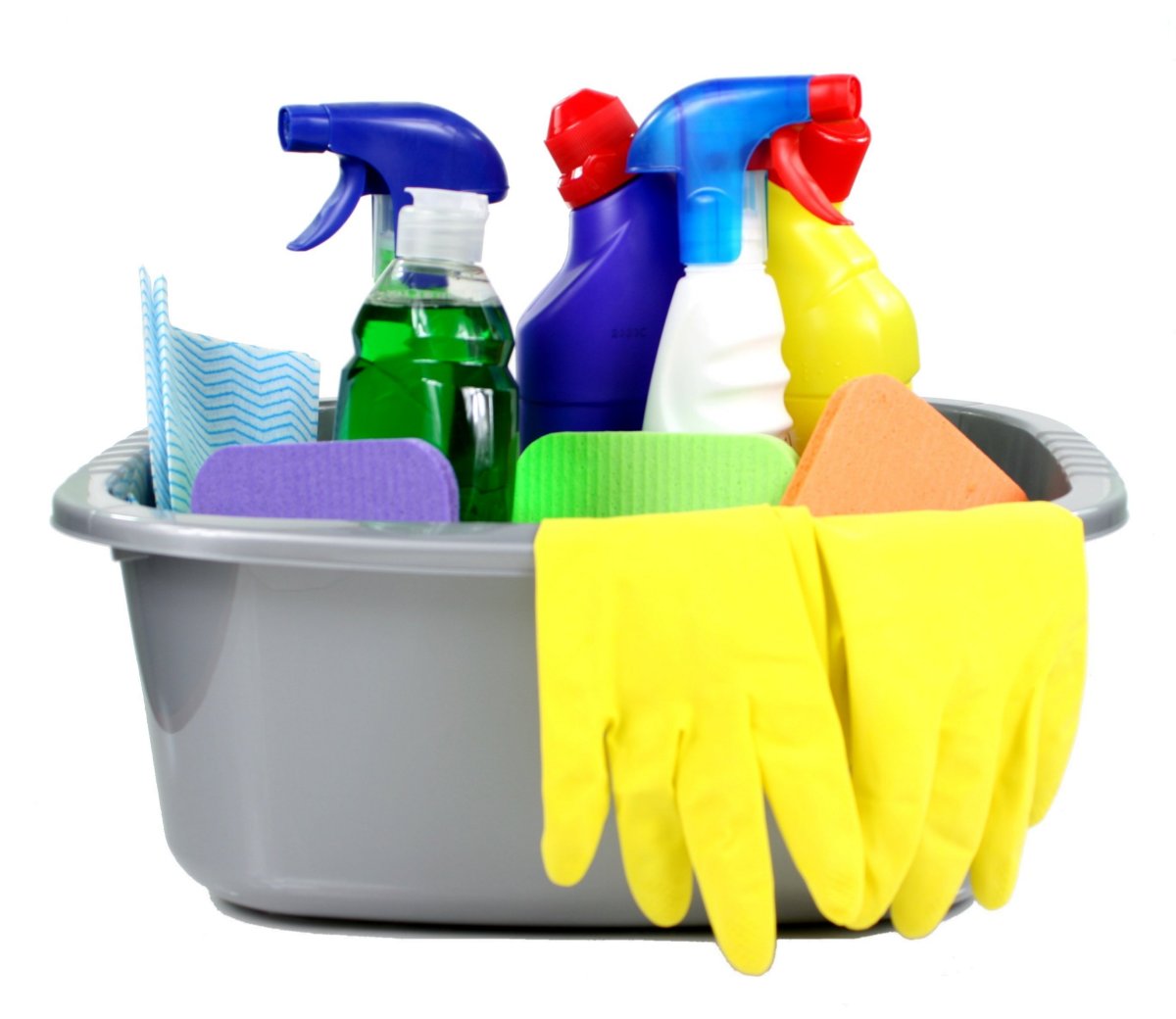 Clean AND disinfect

frequently touched surfaces

daily.
This includes tables, doorknobs, light switches, countertops, handles, desks, phones, keyboards, toilets, faucets, and sinks.If surfaces are dirty, clean them. Use detergent or soap and water prior to disinfection.

Then, use a household disinfectant.
Most common
EPA-registered household disinfectants

Questions for the moving company.
If you decide to hire a moving company, like Brooke and I did for this last move, make sure to ask lots of questions before deciding who to hire.

Will they provide a virtual estimate?
Will packers and movers wear PPE and what exactly will they wear?

What is their policy on sick employees, movers, and packers?

Are the truck and equipment used being disinfected prior to your move?

Do they have a cancellation policy and what are the terms?
Has the home you are moving to been cleaned and disinfected?
Who cleaned and disinfected and when was it done? If not, will you do-it-yourself or will you hire a cleaning company? If you hire a cleaning company, again ask questions.

Will they provide a virtual estimate?

Will the cleaners wear PPE and exactly what will they wear?

What kind of disinfectant will they use and is it one that is approved by the CDC?

What to do with things you don't want to move?
Donate. The need has never been greater, especially food that your local food banks can use. Just last week there were 3.2 million unemployment claims in the United States. There are people out there that can use our help and even when you are going through a stressful time like a move, it is always personally powerful to give and help others.

Brooke is a master organizer
so when we move she starts separating things into 3 basic groups. Things we will move, things we will donate, and things we will throw away.

Typically we won't throw anything away that we think someone else can reasonably use. But we also try to stay away from donating things that we don't believe charities can get rid of. Most charities that accept household and clothing donations have thousands of volunteer hours spent throwing away items that can't be reused. Volunteer hours that could be better used to serve others. This can be particularly important during the current pandemic.
If you have a question about an item, just call the charity and ask if it is something they need or if they will accept the item.


Moving is stressful, I know, but you will get through it just fine. You just have a few extra precautions to take in our new world.


Our Keller Williams Realty Yuma Market Center is collecting canned goods or monetary donations for Precious Treasures in Somerton on May 14th.
You can reach me at 928-247-6177 if you would like to donate or email us at
donate@sextonpropertygroup.com
.


If you are moving and need help selling or buying a home contact me at 928-247-6177 or email
ed@sextonpropertygroup.com
.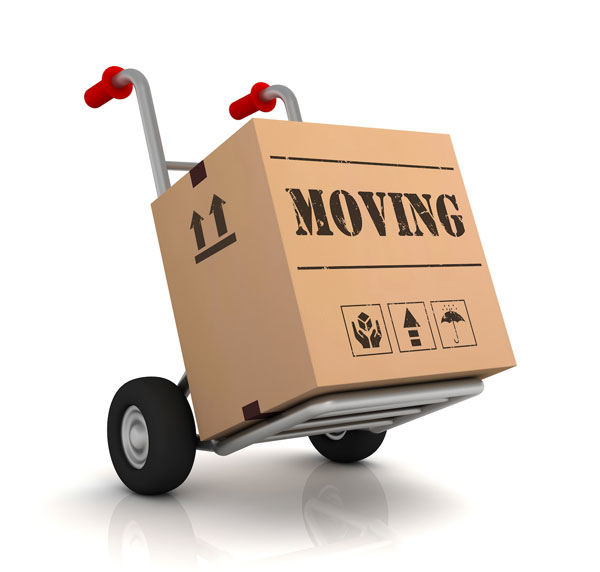 Here is a list of local movers that may be able to assist you on your next move:
Yuma Movers - 928-247-0330

Military Brothers Moving - 928-366-0784

Hill's Moving & Delivery - 928-388-5113

Vista Moving & Storage - 928-344-9461

Gale Transfer - 928-782-1877

Horizon Moving Systems - 928-344-0044