Wednesday, June 22, 2016 / by Daniel Jackson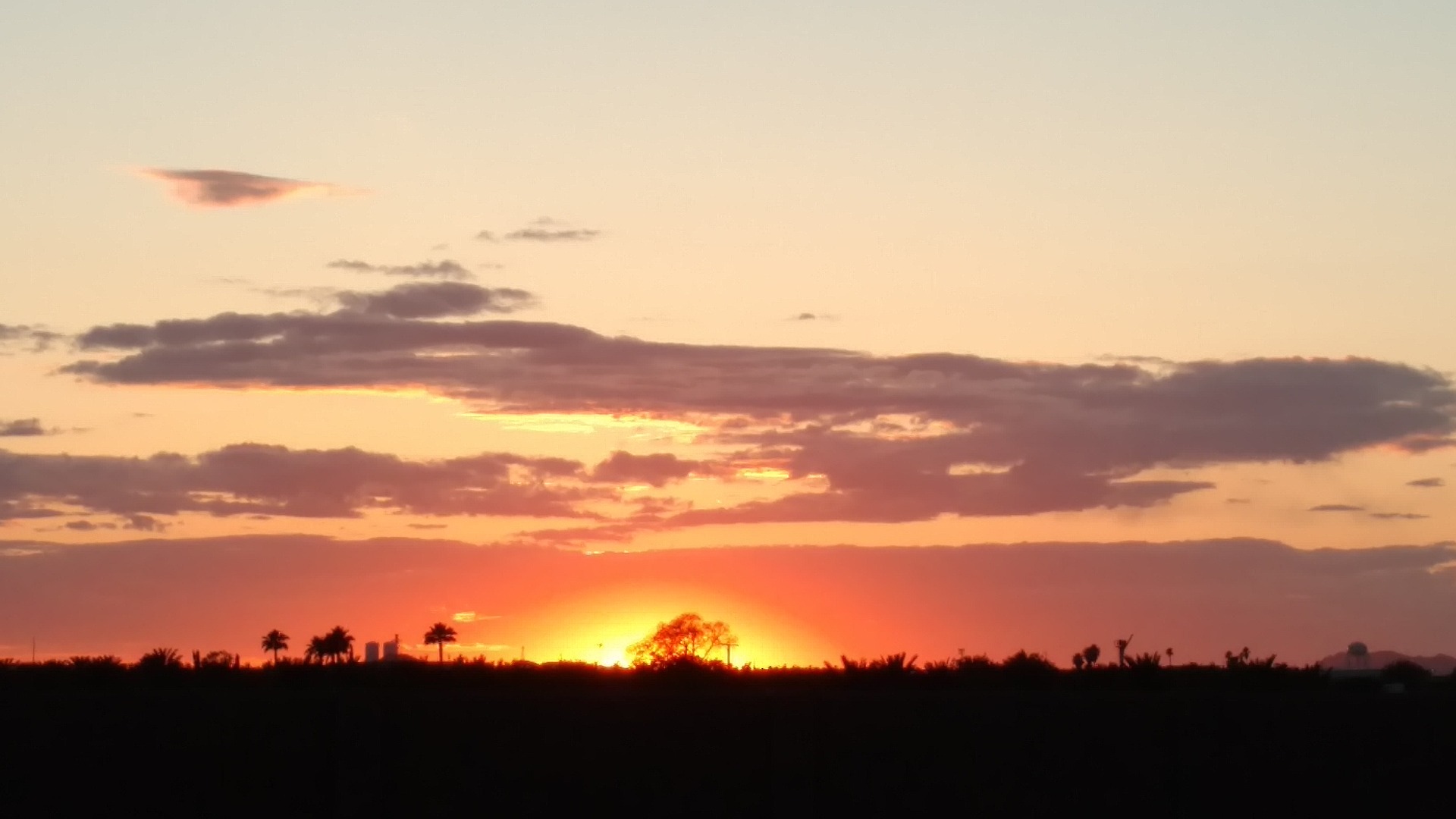 Many families come to Yuma because of jobs with the US Border Patrol. Let's talk about the best ways to buy or refinance a house for Border Patrol agents and employees.
Logistics
We know that many agents transfer to Yuma from other areas, and sometimes wonder how long they have to be on the job in Yuma before they can qualify to buy a house. The answer is: not long at all. In fact, if you have a job contract or offer letter that states your starting salary and official starting date, you may be able to buy a house before getting your first paycheck. Contact us directly to discuss the specifics of your situation.
There was a recent rule change from Fannie Mae that has had a positive impact on Border Patrol agents obtaining conventional financing. The change is that non-reimbursed business expenses (such as uniforms, cell phones, mileage and other things you might write off for work), no longer have to be deducted from your qualifying income. That means your ability to qualify for a house will not be impacted by taking credit for qualifying job expenses on your federal income taxes. That's good news!
Loan Programs for Border Patrol
Here are the basics of a few loan programs that may come in handy for you:
Border Patrol Home Financing Experts
With experience serving hundreds of Border Patrol families, Nova Home Loans is a clear choice for your home purchase or refinance. Contact the Jackson Team today to discuss your situation and get the process started!